How much caffeine is in MusclePharm Assault?
December 20, 2013
Need a new pre-workout booster? I've put together a list of the best to help you find one.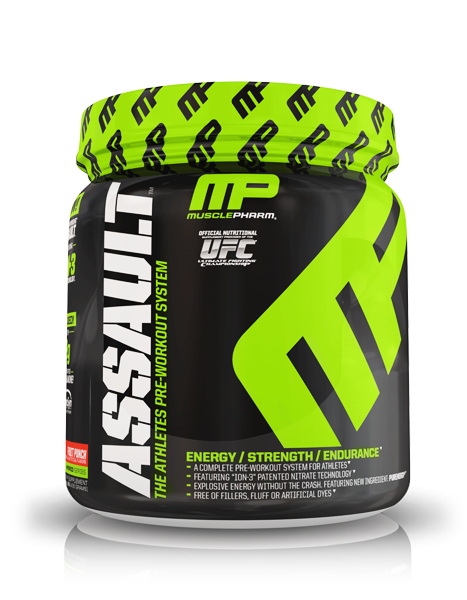 1/2 Scoop = 1 Serving with 100 Milligrams of Caffeine
Each serving of MusclePharm Assault contains 100 milligrams of caffeine. It's important to note that there are 2 servings in each scoop. Additionally, there are 200 milligrams of caffeine per scoop.