How much caffeine is in Optimum Nutrition Essential Amino Energy?
December 19, 2013
Need a new pre-workout booster? I've put together a list of the best to help you find one.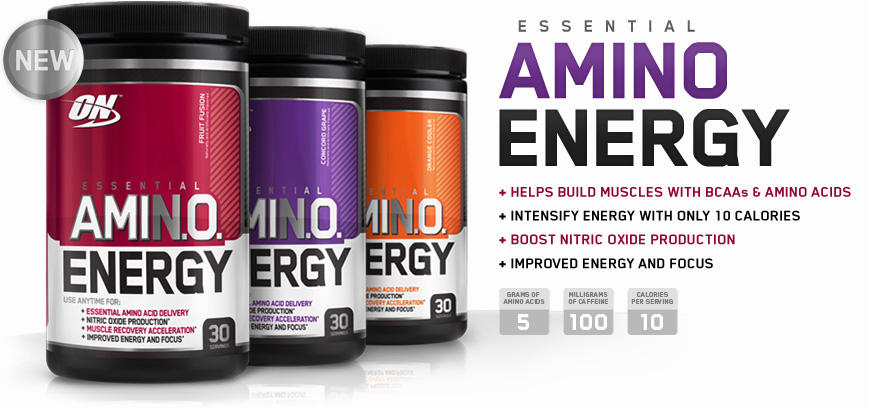 2 Scoops = 1 Serving with 100 Milligrams of Caffeine
Each serving of Optimum Nutrition's Essential Amino Energy contains 100 milligrams of caffeine and 5 grams of amino acids. Having each scoop only contain 50 mg of caffeine allows you to use this supplement either as a pick-me-up or a pre-workout drink. Add 2 scoops to water for an afternoon pick-me-up or 4 scoops for a pre-workout drink with 200 mg of caffeine.